The Noble Experiment

777 G St., San Diego

CA, 92101
(619) 446-0001

Attire: Smart Casual
Please Note: You must text in advance for reservations, Noble Experiment is almost always booked more than a week in advance.
"Things are not always as they appear. Secretly located inside a popular downtown eatery, The Noble Experiment is a bar hidden inside a restaurant: What may look like a stack of kegs by the restroom is actually a secret door, leading into a bar so elite and exclusive that it requires reservations several days in advance. The dim room sports a series of white booths next to a wall decorated with brass skulls, Rembrandt-style paintings and a crystal chandelier. Though seemingly gaudy, the gothic-style room is tastefully balanced and allows for intimate conversations."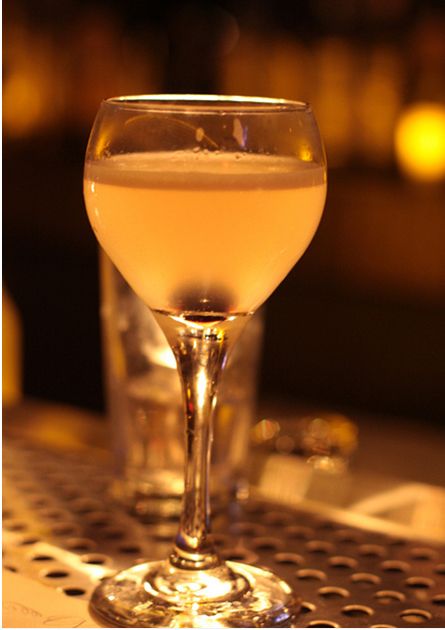 Photo by Rosidae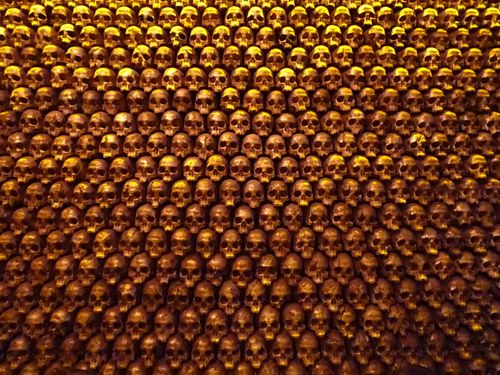 Photo by Edwin Himself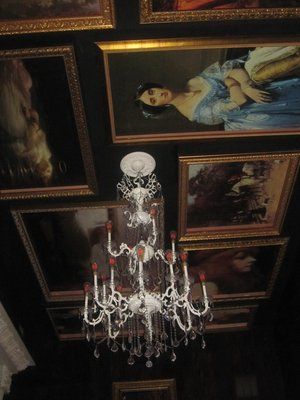 Photo by Leslie B.