The ship now known as HMS Surprise began life in 1970 as a replica of the 18th century Royal Navy frigate Rose. During the next 30 years Rose sailed thousands of miles as an attraction vessel and sail training ship prior to her conversion to HMS Surprise. For the academy award winning film, Master and Commander: The Far Side of the World, the filmmakers made a painstaking effort to recreate a 24 gun frigate specific to Great Britain's Nelson era Royal Navy. The result is a replica vessel unmatched in its authenticity and attention to detail.

Surprise found a new home at the Maritime Museum of San Diego in 2004. A popular shoreside attraction, the ship now joins our collection of ships along with the Star of India and Californian.
Construction drawings for the "Rose" were created by noted designer Phil Bolger.
Special historic exhibits are displayed on the ship's gun deck.
In 2006, actor/musician Russell Crowe brought members of his band to visit the ship he once "commanded".
NOTE: For the (current) price of $15 you get to explore 11 historic ships and for an additional small fee (currently $3) you can also take a guided 45-minute boat tour of the bay area. It was definitely worth the price!
Personal Experience: This ship is a recreation of an 18th century ship, but very interesting nontheless! It was recently shot in the Pirates of the Caribbean as well as the movie listed above. At the very least it is fun to see what an old battleship looks like up close.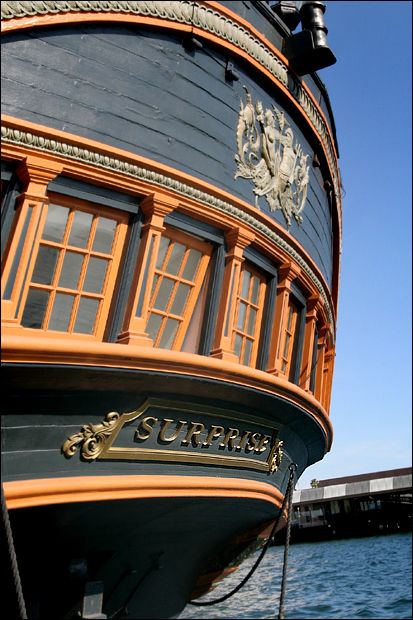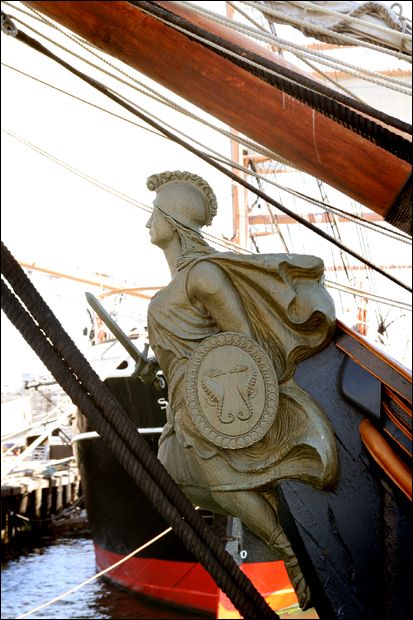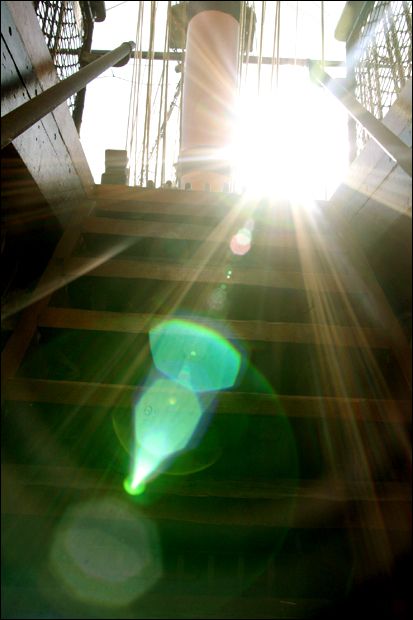 Beds: