12458 Keys Creek Road
Valley Center, CA 92082
(760) 742-8953
"We are a community of growers of organic, pesticide-free avocados, grapefruit, persimmons, nuts, and other produce. Here in a quiet valley located away from the hustle-and-bustle of the big cities, we can focus on the more important things of life: how to cultivate human relationships and get to know our Creator, which is the key to living sustainably on our farm, and on this planet.You are invited to come visit any time. We only ask that if possible you let us know ahead of time so that we can be ready for you. Bring yourself, bring a friend, or bring your family. We look forward to seeing you.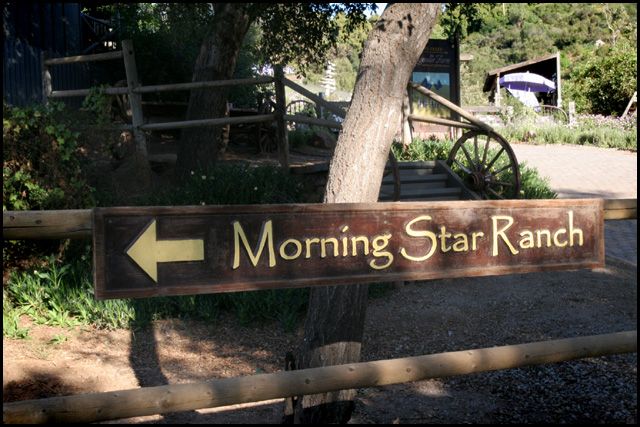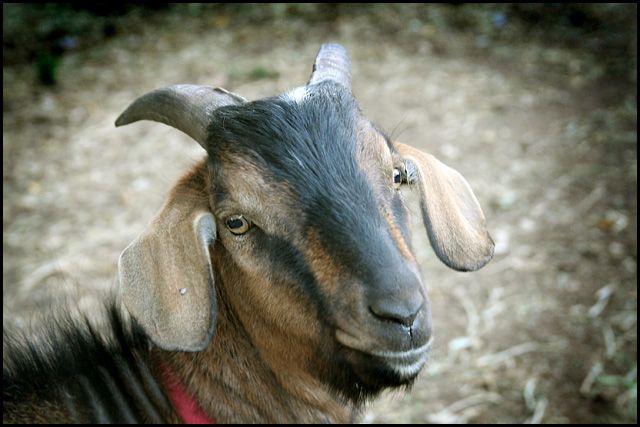 Location: We are located in southern California, just two hours south of Los Angeles or one hour north of San Diego. Please call or click on the following link for directions (Map)."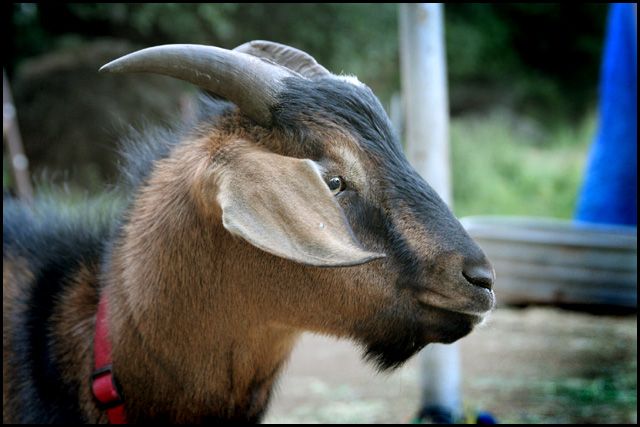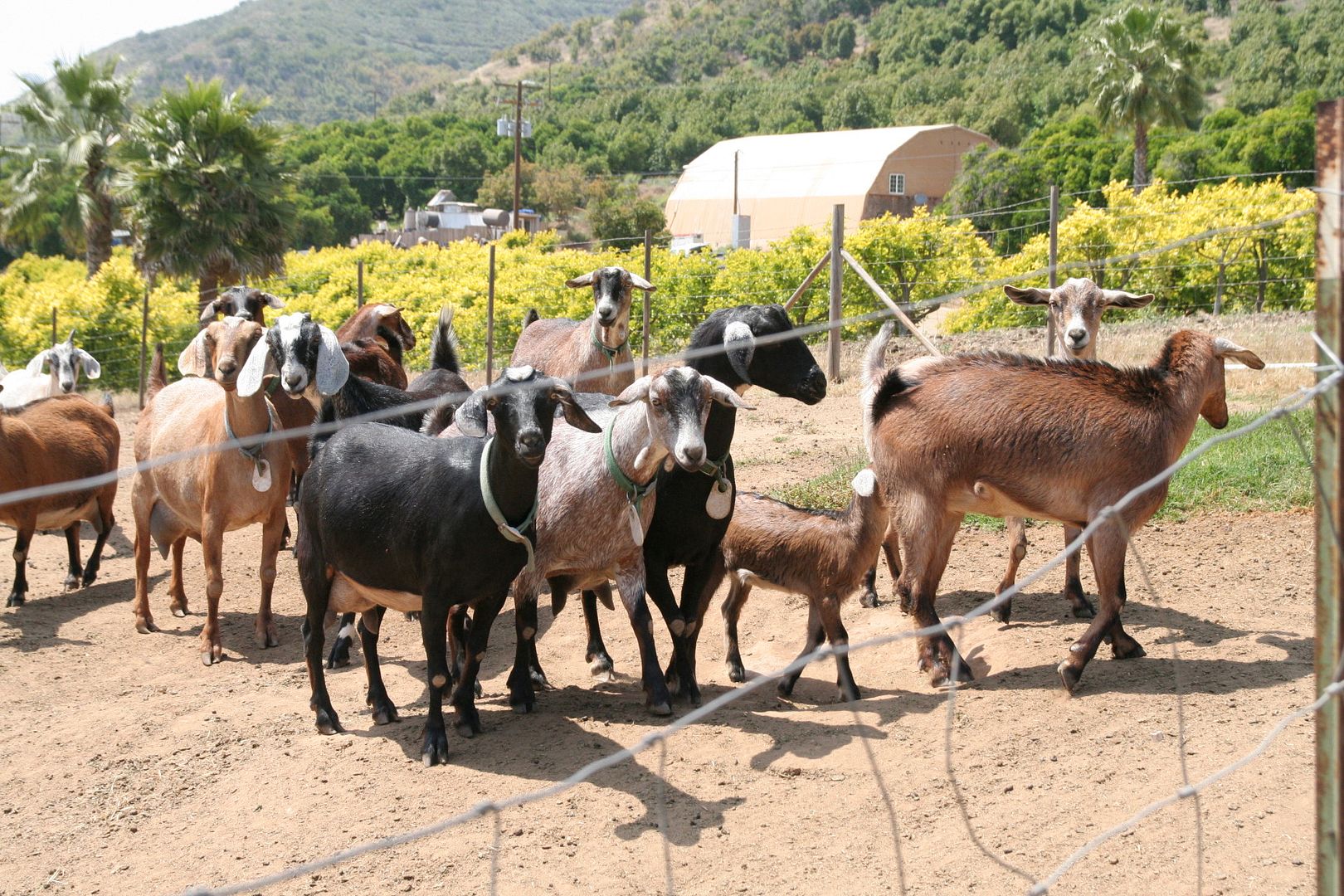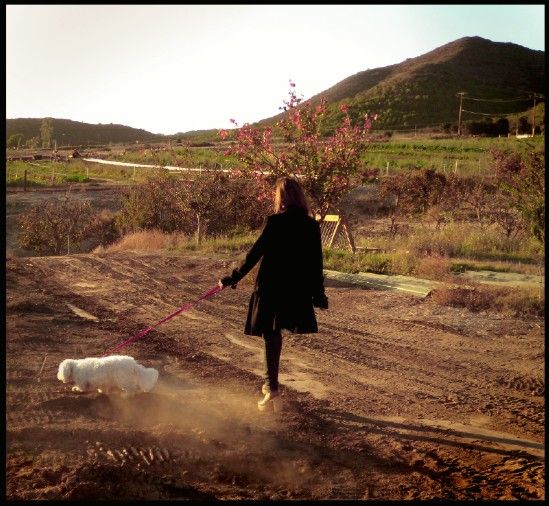 Personal Experience: This area is one of my favorite places in San Diego county to visit. The drive through Valley Center is breathtakingly beautiful and once you arrive, you are welcomed with a Lavender field, fruit trees, farm animals and extremely friendly owners. They recently opened two deli's called the Yellow Deli. One is in Vista and the other is right at the entrance to their land. All of the food is grown by them, and boy is it fresh and delicious!