From their website:
A "typical" night at Lips will include multiple bachelorette parties, several birthdays and more than a few first dates.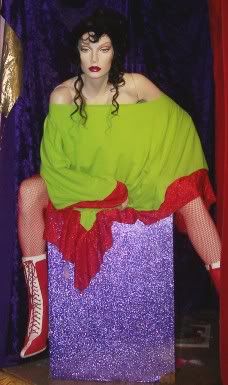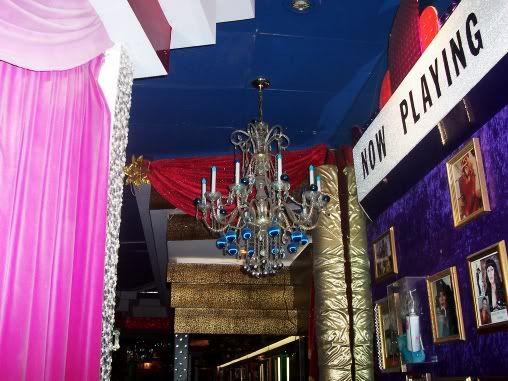 Both men and woman seem to love the Lips' combination of spectacular entertainment and great food. The eclectic menu itself is as entertaining as the restaurant with selections like "RuPaul" (grilled chicken breast over organic greens) or "Divine"(a plate full of grilled vegetables).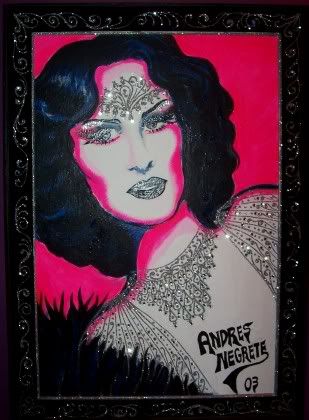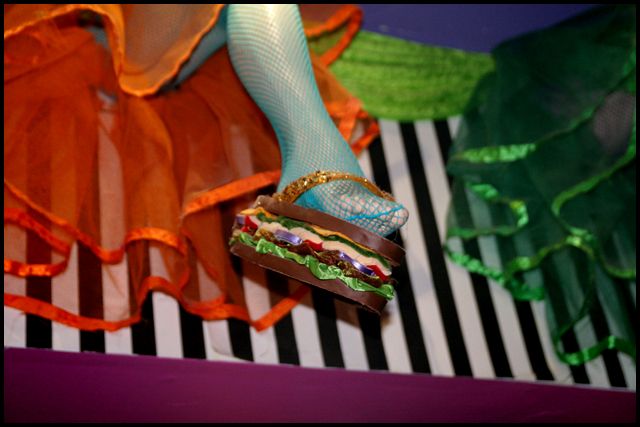 Lips is a great spot for a pre-show drink or a late-night laugh.
Special weekly events include "Turnback Tuesdays" on Tuesdays, "Bitchy Bingo" on Wednesdays, "Diner with The Divas" on Thursdays, "Glitz & Glam Nights" on Fridays and Saturdays and of course our world famous "Gospel Brunch" every Sunday (which includes unlimited champagne, bloody marys and mimosas of only $17.95!).