Visit Their Tasting Room

Th, F, Sa 1-7 PM, Su 1-5
History
"College" and "beer" typically end up in the same sentence and this introduction is no different.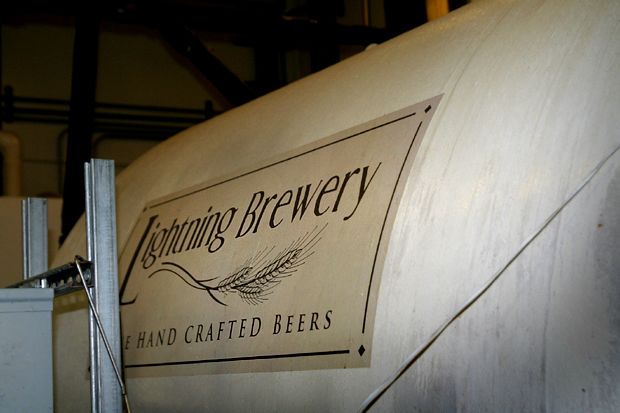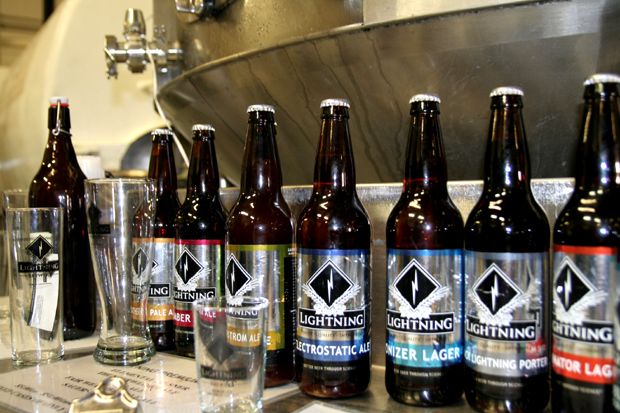 When head brewer Jim Crute was getting his undergraduate degree in biochemistry, he went out with friends from time to time, attempting to enjoy a beer or two, but as poor quality American lager seemed the go-to beverage with chicken wings and pizza, the experience wasn't superlative.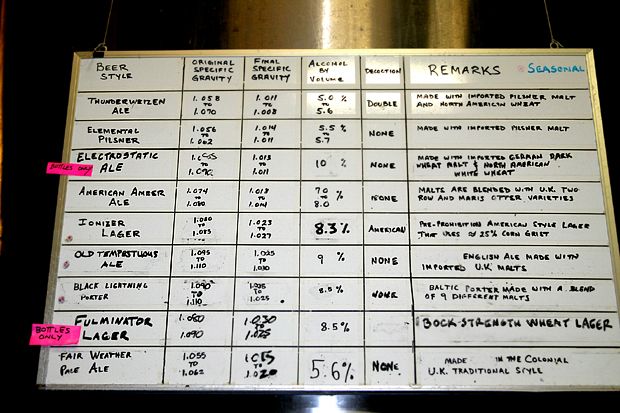 During senior year, Jim had been noticing that the Europeans in his department wouldn't even consider American beer. Friends finally introduced him to rare imports.
What was this miracle elixir? he wondered. And why is it so much better than American mass produced stuff? His biochemistry interest was piqued....READ MORE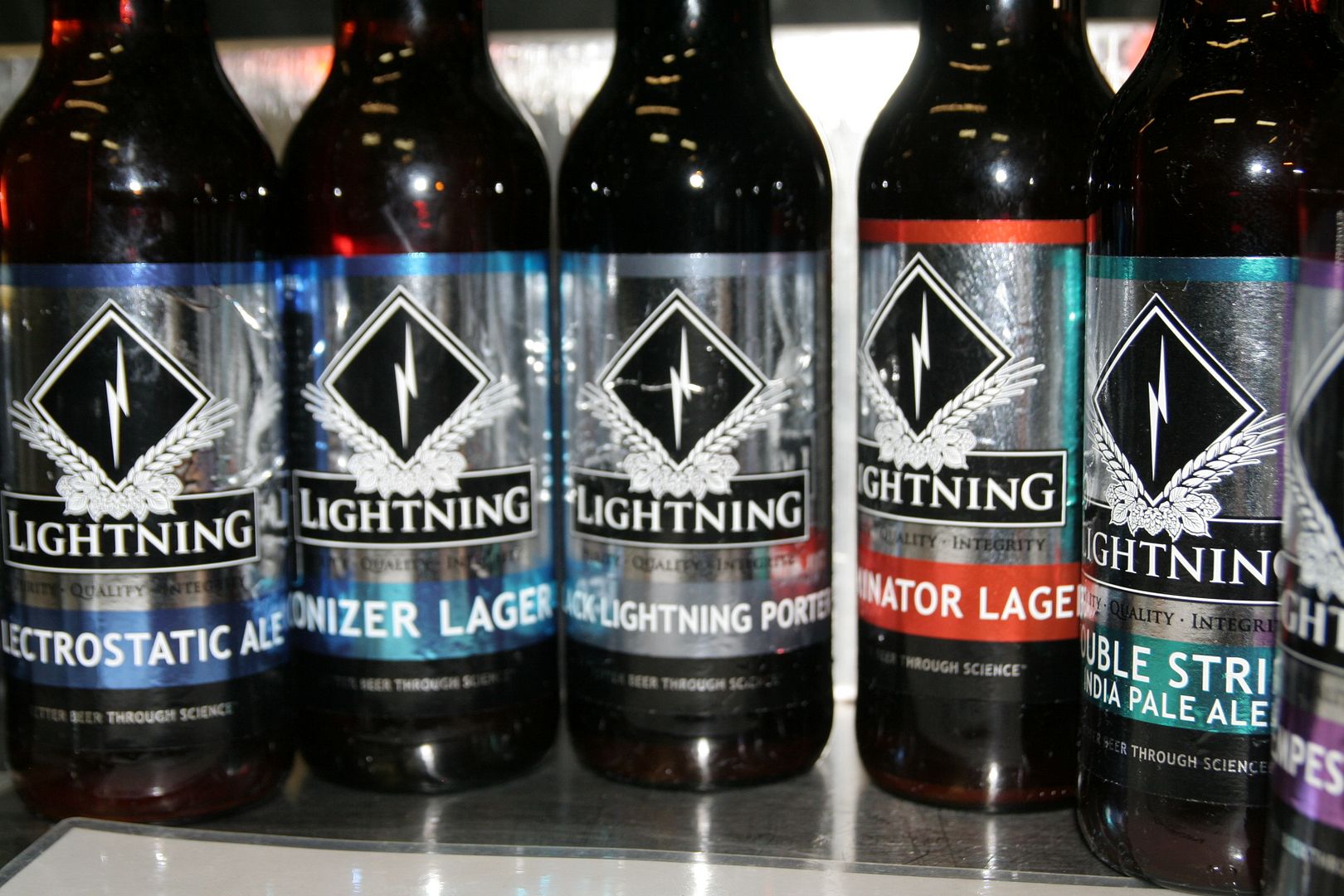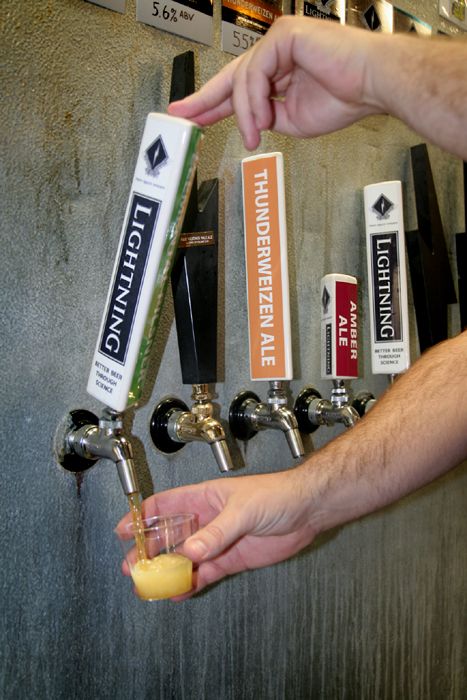 Personal experience: If you're like me and prefer to not be around hoards of people at any given time, especially when you're trying to eat or drink, then this just may be your brewery. This is probably the most micro of all mico-breweries I've been to so far. It is small and intimate giving you the opportunity to really chat with the empoyees and other guests. They have a nice, wide selection of beers including some award-winning beers for California.

Where it all goes down: