McWay Falls Botanics
The painting below was inspired by one of my photos from my Big Sur trip during the summer of 2012. The photo was taken at the McWay Falls which is an absolutely breathtaking location. I wanted to do a spin on the painting, as I usually try to do, by breaking it up as though it were stained glass. This painting comes framed, was created with acrylic paint and is 13X15".

Shipping is free and painting is original created with acrylic and sealed with a clear varnish.
AVAILABLE
$125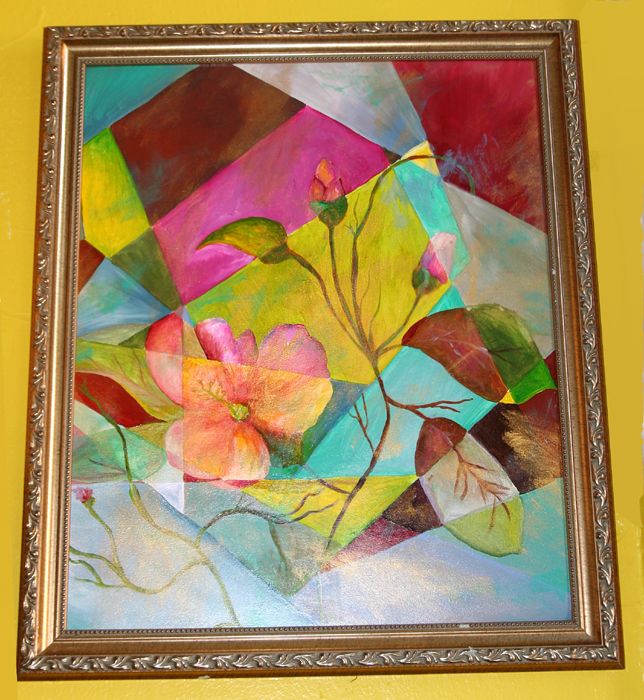 It was based off of this photo: